My favourite time of year is upon us, time for a "Xmas Kiss" X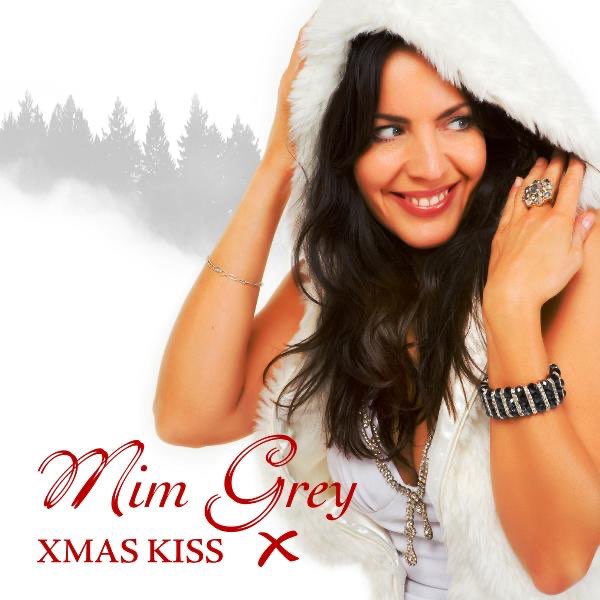 Keep your ears tuned for my Xmas Kiss single on the radio over the festive season, we had such fun making this record and video, if you haven't seen the video check it out below and add it to your festive playlists on Spotify.

This festive season, don't forget to share the love and send a "Xmas Kiss" to your friends and loved ones. Let the music unite us in the spirit of togetherness and joy.

Wishing you a harmonious and joyful holiday season filled with laughter, love, and sweet melodies. X 🎁💋🎶




Welcome to my brand-new website – your ultimate hub for all things Mim Grey! Here, you'll stay in the know with the latest updates on recordings, tours, and more. Navigate effortlessly through our music section, where you can explore my previous albums, complete with audio samples and lyrics to all your favorite songs.

Looking to catch me on tour or searching for song lyrics? You'll find it all with just a few clicks. Plus, stay tuned for the upcoming merchandise store, right here on our website.

Ready to stay connected? Sign up for our online newsletter on our contact page. Get the inside scoop, exclusive content, and be the first to know about upcoming releases and exciting news.

Mim Grey's world is just a click away – explore, engage, and immerse yourself in the music you love. Welcome to our digital home, where the love for music never stops.